[caption id="attachment_2670" align="alignnone" width="1024"]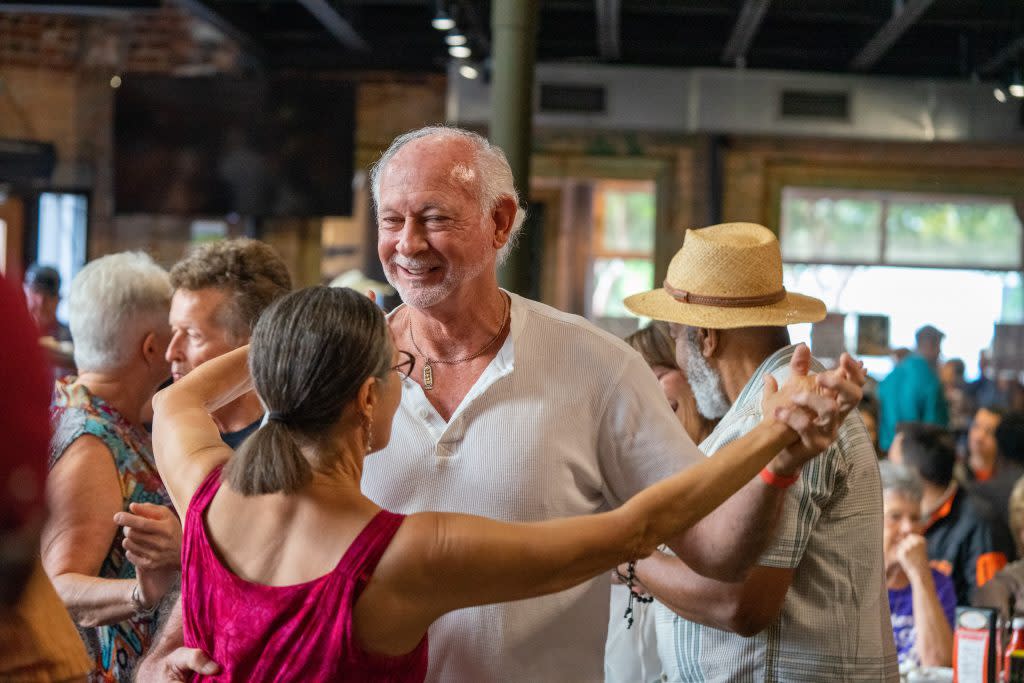 Photo by Frank McMains.[/caption]
With a tagline like "Where Cajun Began," it comes as no surprise that St. Martin Parish is a place where the roots run deep. In fact, we take it as a point of pride that many of the families who call St. Martin "home" can trace their ancestry all the way back to the three thousand or so Acadian settlers driven out of Acadie by the British during the "Grand Derangement" from about 1758—1764.
But like all histories of places and the people who make them, the real story is more complicated. Over the centuries, many different groups came to St. Martin Parish and found reasons to stay. The result? Each of the parish's towns formed its own distinct persona.
To find out how they differ, let's hear from some locals whose families have called this region home since time out of mind.
St. Martinville: Cajun Country's "Petit Paris"
Acadian, African, or French: if you want to understand the history of St. Martin Parish, St. Martinville is the place to begin. The former director of the parish's African-American Museum, Danielle Fontenette, explains how the parish seat is "where it all began." Click here to read more.
Breaux Bridge: Crawfish, a Chevy, and Cajun to the Core
Breaux Bridge native Ray Pellerin delves deep into the city's past and present, including the little-known legend of the town's female founder and how the "Crawfish Capital of the World" created one of Louisiana's most beloved festivals. Click here to read more.
Henderson: Gateway to the Atchafalaya Basin
There's no one better than the longtime mayor himself, Sherbin Collette, to describe why his basin-bordering hometown is so special. "It's a place that, once you see it, you'll never forget for the rest of your life." Click here to read more.
Arnaudville: German Heritage, Good Beer, and Hidden History
Did you know Arnaudville was actually first known as La Mûriere (the mulberry tree)? Lifelong resident and story machine Floyd Knott has a few tales that are sure to surprise even the most knowledgeable local. Click here to read more.